It's that time of year again, yes, for the Sew Mama Sew Giveaway!

Thanks for stopping by!  If you are new to Around the Bobbin, welcome!  I'm Lisa Amundson, and I love to design purse and home decor patterns.  This year, I have also been sewing up and featuring different Tote Bag designs on the blog as well.  Most of those aren't patterns, just some ideas for a quick sew-up for gifts or for a quick, fun sew. I'm on 15 of 21 Totes, and no I won't get done this year 🙂
This year, I have two giveaway bundles I am excited to share with you!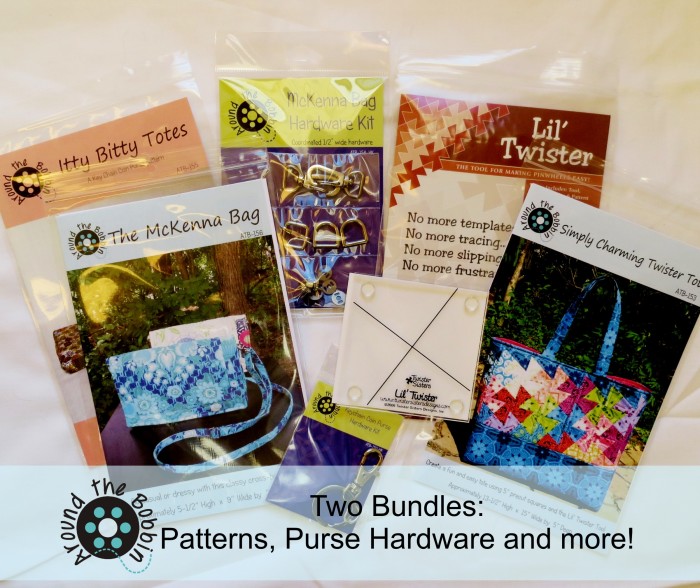 Here's how they are bundled:
#1 Purse and Hardware Bundle
The first is the purse and hardware bundle, and it includes the new McKenna Bag pattern (paper or PDF, your choice) and the McKenna Bag Hardware Kit along with the Itty Bitty Totes pattern (paper or PDF, your choice) and the Keychain hardware kit!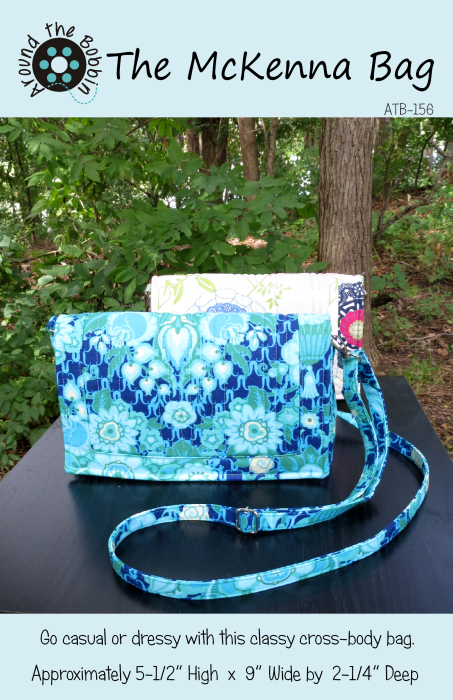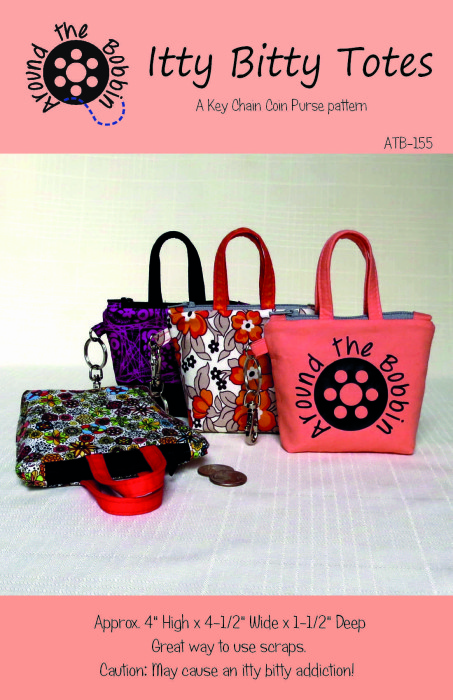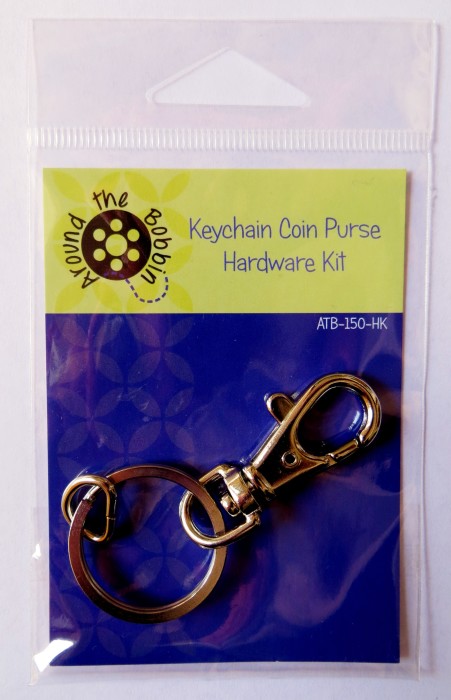 #2 Twister Bundle
To celebrate my new endeavor with Marilyn Foreman as the Twister Sisters (read here about the new Twister Sisters company – we are super excited to be the new owners of the twister tools!), I am giving away a second bundle.  The second bundle includes the Lil' Twister Tool, and the Simply Charming Twister Tote pattern.
To enter into the giveaways, leave a comment to this post and tell us what you're sewing right now or your last sewing project.  Let's hear what everyone's working on!
I'll use a random number generator to determine two winners.  The winners can have either bundle!!
The giveaway will end on Sunday, December  13 at Midnight CST. Good luck and have fun!
If you want to have an extra chance at winning, follow me on social media and leave a second comment telling me how you are following Around the Bobbin!
Newsletter subscriber (sign up on right bar)
The monthly newsletter includes discount codes, news and free patterns.
But wait….there's more!  We are also having a separate TWISTER SISTERS GIVEAWAY. We just set up an instagram so click here to check out the fabulous bundle of Twister tools, Quilt Moments patterns and Around the Bobbin patterns we are giving away. And don't forget to check out all the other wonderful giveaways at Sew Mama Sew!
Enjoy all the giveaway fun and Merry Christmas!