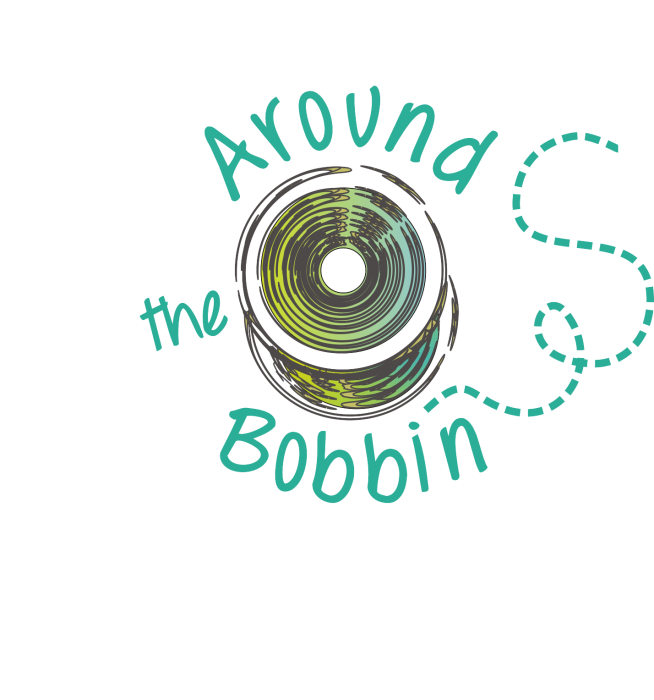 ***UPDATED 3.16.14***The form is now closed. Thanks so much for all your responses.  Wow, I am overwhelmed and so excited to do testing with you.  I will get back to all of you, and I am sorry I can't ask everyone to test this go-around, but there are many projects to come.  In fact, I have another pattern that will be ready in about 2 weeks.  Again, thank you all so much.  I really look forward to testing with you! — Lisa
Pattern testing is a really important part of making a pattern successful.  No matter how many times I sew a new pattern I am still likely to overlook something or have a blind spot.  That's where you come in!  I am so grateful for the help and hope it will be a fun experience for you as well!
Here's how it works.
If you're interested in pattern testing, submit the short form below.  I will be reviewing responses in the next 1-2 weeks.  I will set a 10-day period for testing.  This next pattern is an intermediate level bag with a zipper closure and lots of pockets inside, including a large pocket for a tablet or e-reader.  I will make a picture available on the facebook testing group described below.
Selected testers will  join the closed Facebook Group I have set up for that pattern.  The Facebook Group will give fellow testers an opportunity to share ideas and questions and for me to respond.  It is a private facebook group just for the project. The goal is to provide a fun community where testers can share and provide honest but caring feedback so that I can make the pattern as clear and useful as possible.
You will need to complete the project within the set timeframe and  provide honest, candid (but kind) feedback and good quality photographs of the finished project within the testing deadline.  I will provide a feedback form for you to fill out.  
 I will also provide you with a downloadable PDF of the finished pattern.  I cannot compensate you in addition to that – after all, I don't want to be paying for your feedback but I hope that you will find it fun and rewarding and will want to do it again!
If you have any questions, please do not hesitate to contact me.
Thanks!