It's that time of year again.  Spring?  Well, yeah.  Mother's day?  Well, that too.   But what I am really talking about is giveaway day linky party at Sew Mama Sew!
I am giving away a big pile of gorgeous purse hardware for you this time so you'll be ready to sew all those fun summer bags with BEAUTIFUL hardware!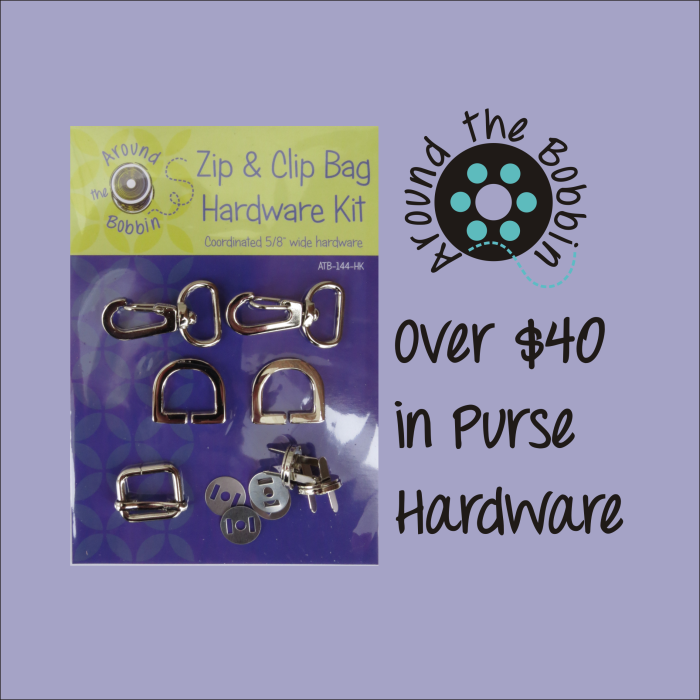 Here are the details on what is included:
1. A Zip & Clip Hardware Kit – all the hardware you need to make the Zip & Clip Bag.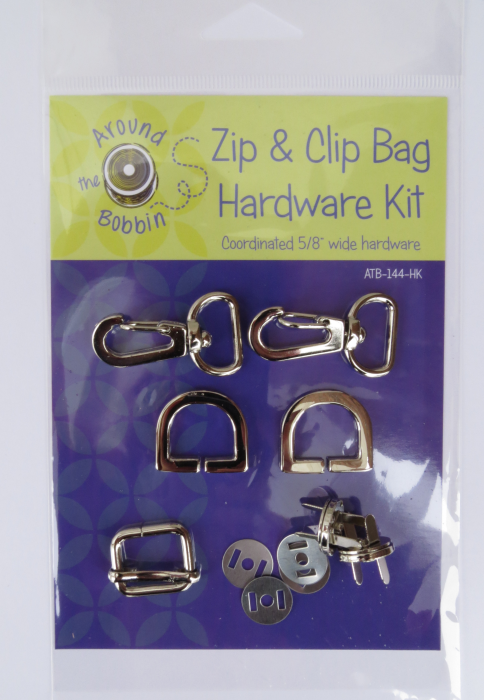 2.  All of this hardware!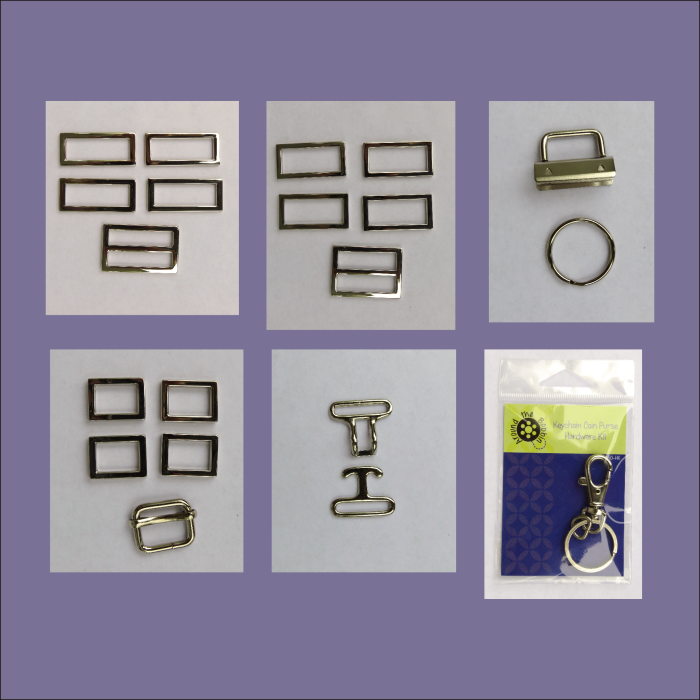 Clockwise from the top left,
– Coordinated rectangle ring set (1-1/2″)
– Coordinated rectangle ring set (1-1/4″)
– Key fob set
– Keychain coin purs
– Latch set
-Coordinated rectangle ring set (5/8″)!
3. And as a bonus, I will also include my new Soho Bag paper pattern, arriving in the mail this week so it will be hot off the press!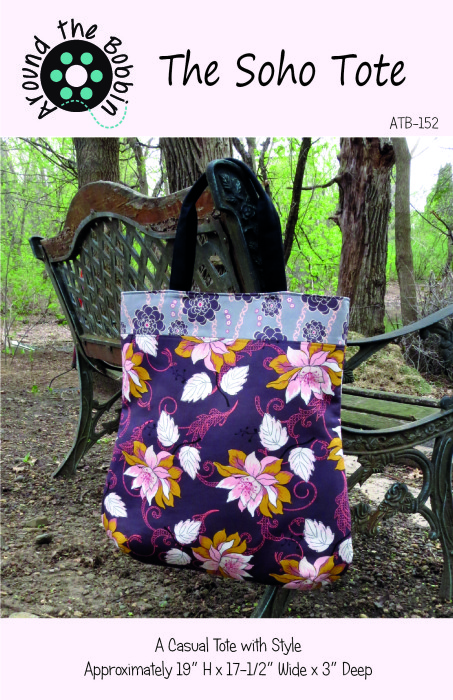 That should keep you busy for awhile!
To enter into the giveaway, leave a comment to this post sharing favorite mother's day handmade gifts, given or received or that you'd like to give or receive. I'll use a random number generator to determine the winner. The giveaway will end on Sunday, May 10 at 8 p.m. CST. Good luck!
If you want to have an extra chance at winning, follow me on social media and leave a second comment telling me how you are following Around the Bobbin!
Newsletter subscriber (sign up on right bar)
My phone  is on the fritz so we'll skip instagram this time 'cause I can't post!
Thanks for stopping by — And don't forget to check out all the other wonderful giveaways at Sew Mama Sew!