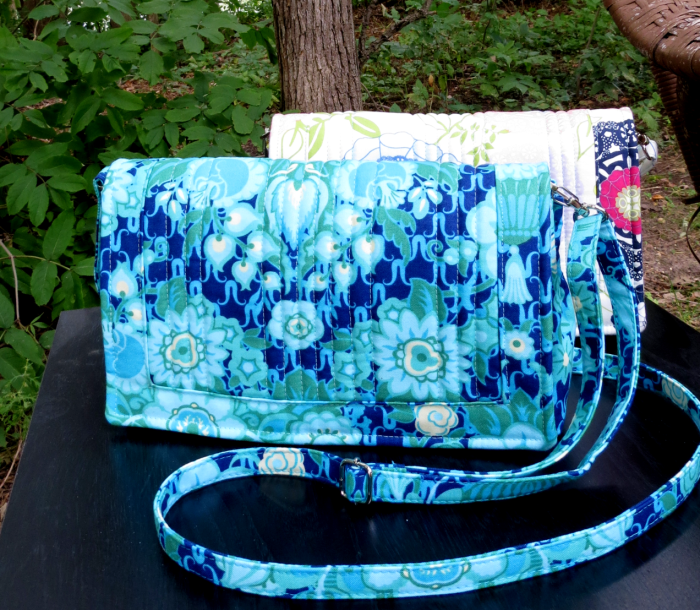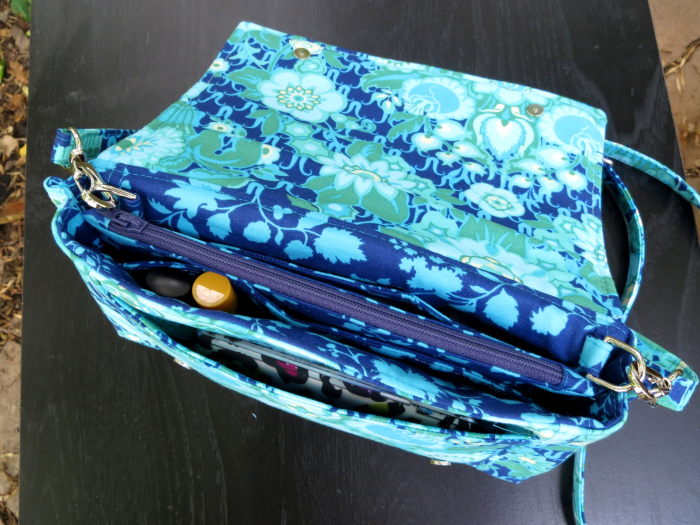 THE TESTER CALL IS NOW CLOSED–THANK YOU FOR YOUR INTEREST!!
I am looking for pattern testers for my new McKenna Bag.  It is an intermediate level bag with basic boxed corner construction, a quilted top and  lots of interior pockets.  I am looking for enthusiastic testers with an eye for detail and interested in having fun in a testing group!
What to do:  Fill out the form and submit it.
I will contact by end of day Tuesday if you are selected.  I am finalizing the  last few details of the pattern and it will be ready to go by Wednesday the 16th.
We will test on facebook in a group so that everyone can share progress and questions.
Feedback and photos are due Sunday, Sept. 27th.  I do need commitment on your part to complete the  project on time.
If you are interested in testing for Around the Bobbin, please fill out the following quick form (make sure to scroll to to the top and down to the bottom to see all the questions–it's a tiny bit wonky):
[form]
If you have questions, please do not hesitate to contact me.
Thanks!
Lisa