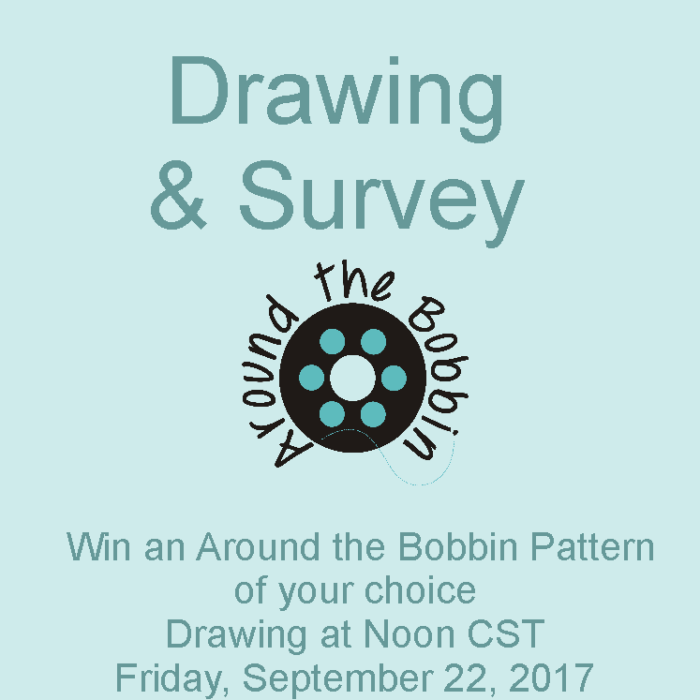 It's time.
While I was away from pattern designing over the last year and a half, I never really was away.  I know that sounds contradictory, but you know how things sit in the back of your mind while you're off doing something else.  Then, when you turn back, you look at things differently, with a fresh perspective and you're actually farther ahead that you'd think.  And that's really awesome.    I've had a chance to look at things from a different perspective and I'm more excited than ever about pattern designing.
One thing that happened is a LOT of ideas kept coming.  I had to create a list of all the things I want to do and it is a LONG list.  I am super excited to test these ideas out and bring them to life.  I think you're really going to like them.
And the survey says….
I'd like to hear directly from you about what you look for in a pattern.  I have to say it feels a little risky asking the question, what do you like or don't like about Around the Bobbin patterns?  But I really want to know.  This is your chance to offer suggestions, say what you like and don't like and I really look forward to hearing from you.
SO let's have a little  FUN with this.
Sewing is  fun.  It really is.  It's a chance to create something with beautiful fabrics and share that with others.  Give gifts.  Donate things.  Make something special for others or for our homes, and occasionally for ourselves.  That's awesome.
So part of fun is GIVEAWAYS.
So, how about if we combine these things!?!  A survey and a drawing?
The survey takes just a couple  minutes to fill out and you will be automatically entered into the drawing.   It's painless, really.  The drawing will be held on Friday at noon (Friday, September 29, 20117, at noon, CST).  The winner gets an Around the Bobbin pattern of their choice.  I really appreciate hearing what you have to say so thank you for taking the time to answer a couple quick questions.
CLICK HERE TO FILL OUT THE SURVEY AND ENTER THE DRAWING
Okay, and the final question of this blog is is this.  Where does this phrase come from?  I don't know so don't ask me, ha, but maybe you know?!?  Please comment below if you have the answer!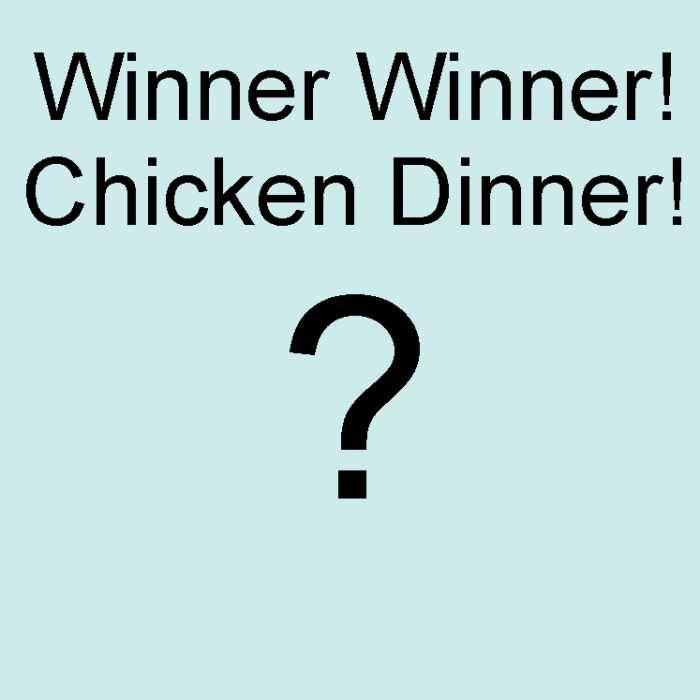 Happy Sewing!
Lisa
P.S. I will post the winner of the drawing here on Friday.