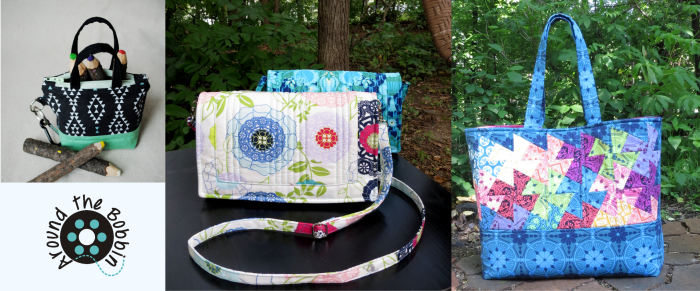 Happy Thanksgiving!  The apple pie is in the oven and the sweet potatoes are up next.  Yum!
Everything in the Around the Bobbin store is 25% off with the coupon code BLACKFRIDAY on Friday only.
I just added a bunch of new hardware onto the store so check it out!
Sale includes PDF patterns, print patterns and purse hardware. Sale starts at midnight on Thanksgiving (11/26/2015 CST) and ends on midnight Friday (11/27/2015 CST).
Enjoy your day and enjoy your shopping!
Lisa