Hi,
Thanks to all of you participating in the Sew Mama Sew Giveaway and posting comments about the fabulous projects you are all working on!  It is so inspiring to see all the gifts and great ideas you have for sharing your craft!
Winner #1 is Lee from Michigan.  Congratulations, Lee!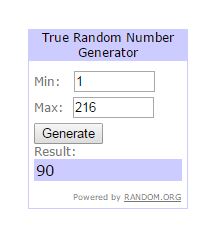 Winner #2 is Nicola from Cape Town, South Africa.  Congratulations to you too!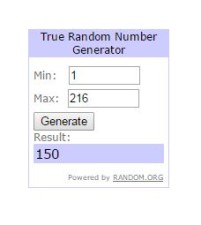 Both Lee and Nicola chose Bundle #1 and I sent their packages off today.  Enjoy, ladies!
Thanks to all of you for participating and if you are looking for some inspiration, read through all the lovely comments to find out what others are working on!
Happy holidays!
Until next time . . .
Lisa