I wanted to share some exciting news with you today!
Some of you may know that I have long been a fan of the twister pinwheel tools.  A couple of years ago, my friend Marilyn Foreman (who designs quilts under the name Quilt Moments) told  me  about the twister tools and she encouraged me to give it a try.   A few months later, I designed the Twister Tote.  I was hooked!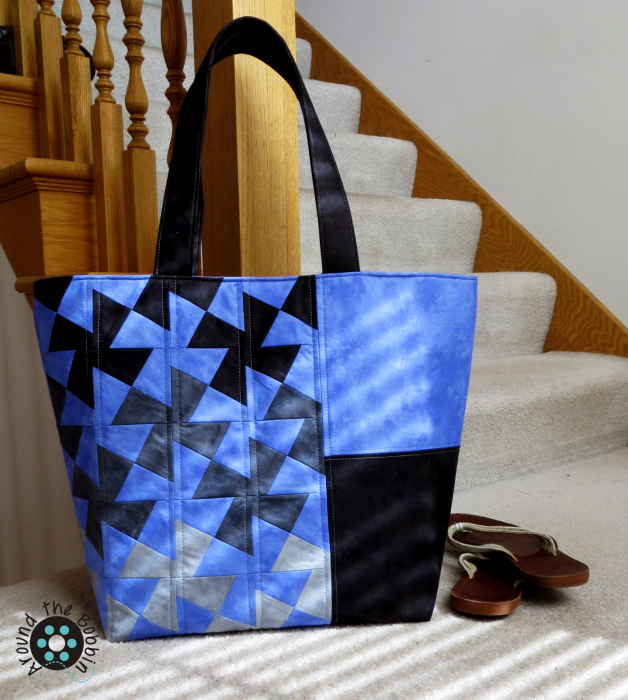 This year I made a charm-pack friendly twister tote called the Simply Charming Twister Tote and I made a fun twister table runner pattern.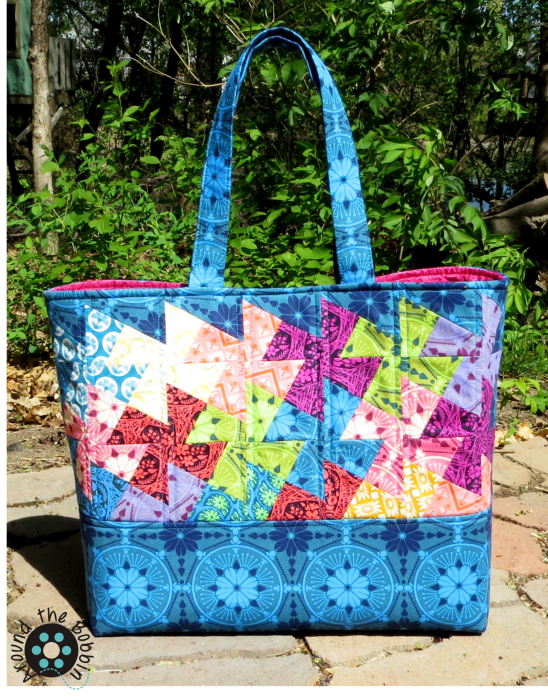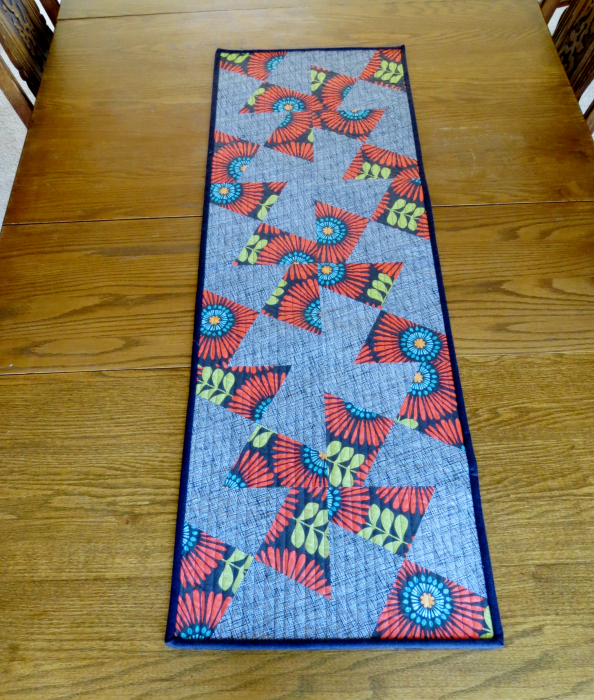 You may know Marilyn's wonderful kaleidoscope patterns and popular twister patterns such as the Twister Illusions quilt pattern or Twister Shimmer below.
Recently, Marsha Bergren of CS Designs, who designed the tools, decided she was ready to retire. Marilyn and I were talking with her about it and we had no idea if it would be possible, but we got excited about the idea of buying the twister tool copyright and business.
One thing led to another over the summer and last month it happened!  Marilyn and  I formed a corporation Twister Sisters and we are now continuing the twister business.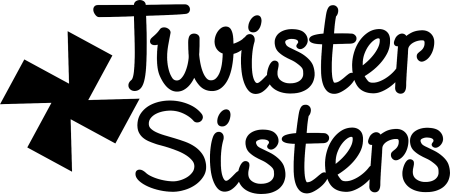 We set up a basic website to get started and I cannot tell you how excited we are about these tools and the new ideas we have in store for you!
I am still going to design purse and home decor items under Around the Bobbin and Marilyn will continue Quilt Moments.  This will be an additional fun adventure!
If you'd like to check out the new Twister Sisters website, click here.
If you 'd like to purchase any of the twister tools or check out the two bundles we have on sale, click here to check out our retail store.
I hope you are having a great weekend!
Until next time…