Welcome to Around the Bobbin!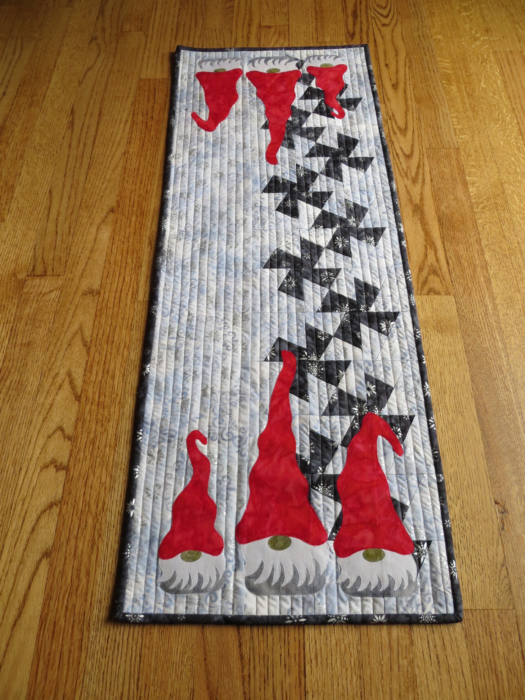 Around the Bobbin is committed to providing fresh, innovative sewing designs coupled with easy-to-follow sewing instructions with plenty of pictures and diagrams. Let's make sewing creative and fun!
Wholesale customers, sign up for an account to take advantage of our new streamlined ordering system! I am very happy to have a place just for you.  You can look at pattern information and wholesale pricing there as well as some freebies for your shop.
 Here are the latest patterns and products from Around the Bobbin:
Pattern Corrections: There's just one. Please refer to Tutorials and Tips section.